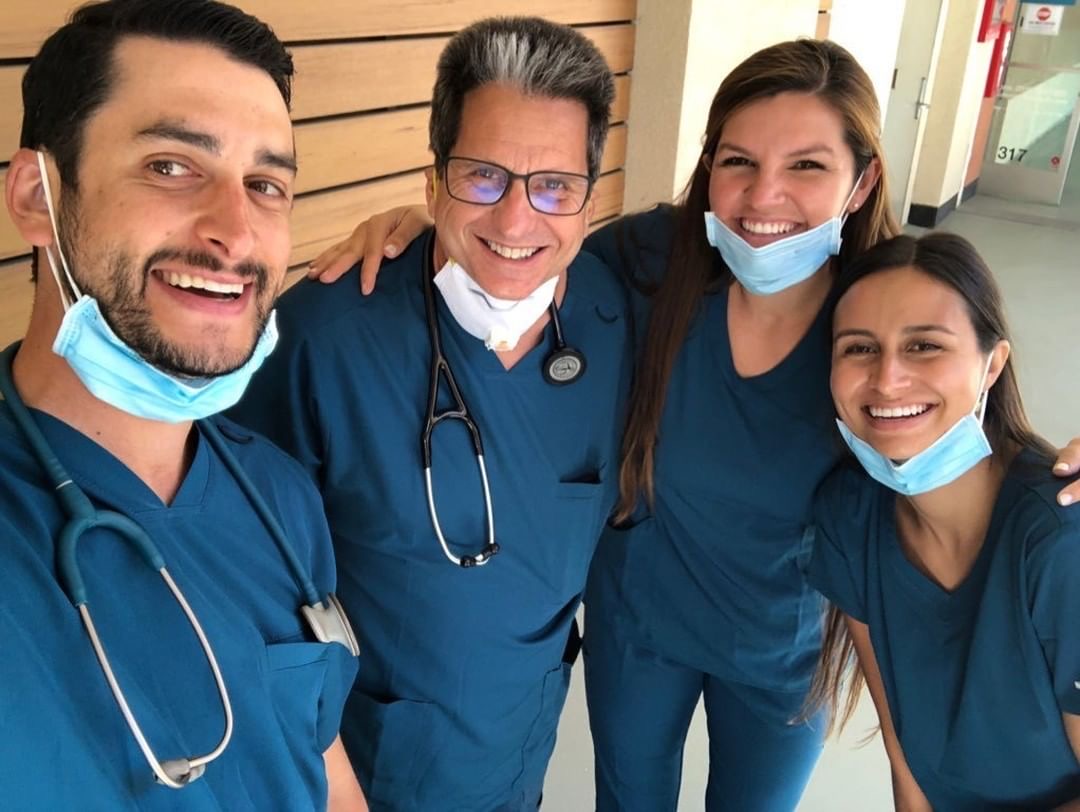 PRA has established solid working relationships with numerous pharmaceutical companies, including:
Aimmune
AstraZeneca
Bristol-Myers Squibb
Circassia
DBV
Galderma
Gen-Probe
GlaxoSmithKline
Glenmark
Leo
Lupin
Merck
Novartis
Optinose
Pearl Therapeutics
Pfizer
Regeneron
Sanofi Genzyme
Sanofi Pasteur
Shire
Teva
Vir
Information for Sponsors
Peninsula Research Associates (PRA)  was established in 1999 by Lawrence Sher, M.D., Assistant Clinical Professor of Pediatrics, University of California, Los Angeles School of Medicine, and the principal investigator in most of the center's research studies. Dr. Sher has been in private practice in the South Bay since 1987.  
Our Facilities
PRA is a state-of-the-art facility located in Rolling Hills Estates, California. Peninsula Research Associates is equipped with a waiting room, four exam rooms and a spacious conference room. Click here to learn more about our facilities, equipment, and technology.
Indications
We have worked in a large variety of indications, including allergy, dermatology, and vaccines. For a complete list of our indications, please click here. 
Speciality Procedures
As an established speciality clinical trials facilities, PRA is capable of expertly performing a wide array of procedures. Click here for the complete list. 
Accreditations and Awards
Peninsula Research Associates is nationally known, recognized and published. Click here for a list of our publications, accreditations and awards.