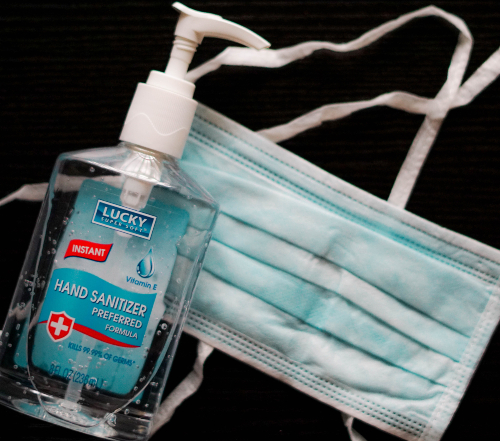 Learn more about the COVID-19 vaccine study we are currently enrolling adults ages 18 and older in.
Interested in a COVID-19 virus or antibody test? Click here to learn more or to schedule an appointment. 
COVID-19 Studies
Peninsula Research Associates was chosen as one of 11 sites in the entire world to conduct a clinical trial for a COVID-19 vaccine! We have now earned a reputation in conducting COVID-19 trials and are a highly sought after research facility. We are currently recruiting patients for multiple COVID-19 clinical trials. If you are interested or want to learn more, please click here to fill out an interest form! This form by no means commits you to this study. It simply gives us a better idea if you will qualify.  
We are seeking participants ages 6 months to 5 years for the Pfizer COVID-19 vaccine clinical trial. If you are interested, we ask that you complete our medical history form and email it to us at info@peninsularesearch.com.
We are seeking volunteers ages 18+ for a COVID-19 vaccine booster study. Participants must have had their COVID-19 vaccine. If you are interested, please click here to complete the interest form for this study.
Space is limited in all of our COVID-19 studies so contact us today if you are interested!
Our qualified study participants may receive:
Compensation for time and travel
Confidential study-related physical exams and laboratory services
Access to the study vaccine or medicine
Flexible appointment hours
Interested in learning more?
Contact the Study Coordinator at:
310-265-1623 or info@peninsularesearch.com
Want to find out more? We can contact you about COVID-19 studies.