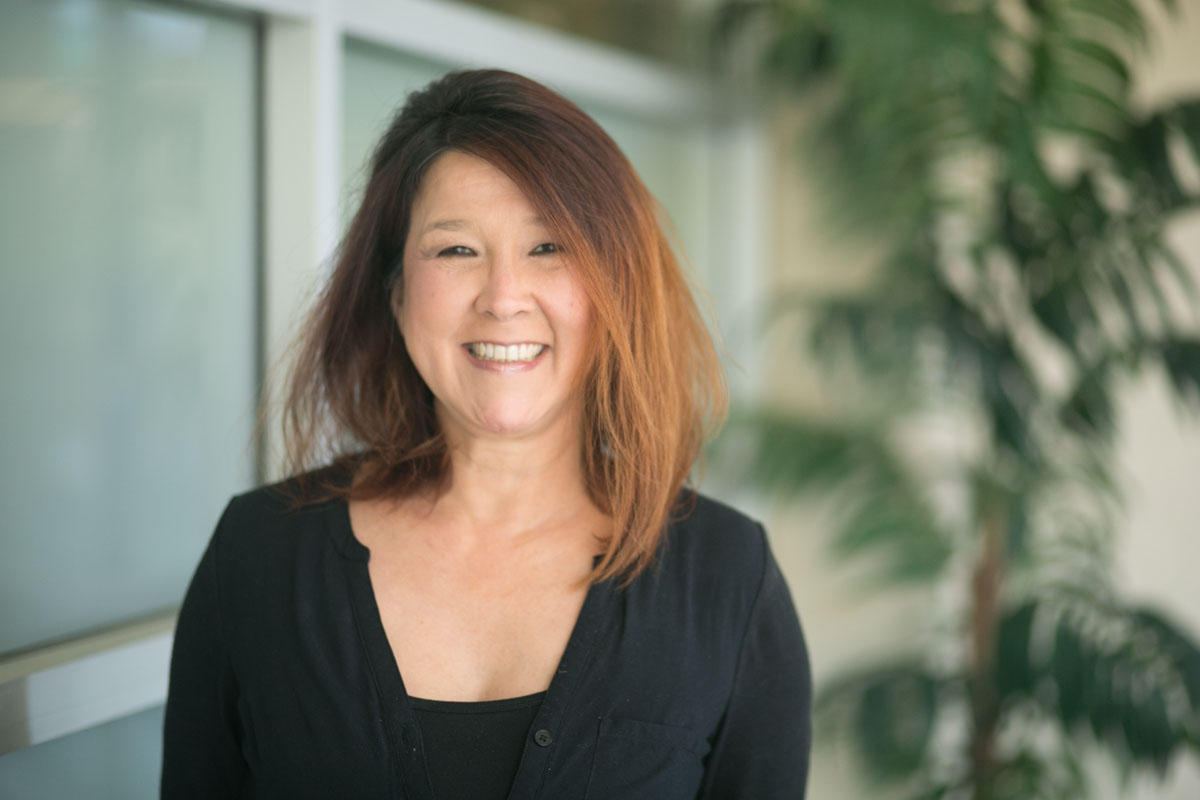 Debbie Cappy, CCRC
Director of Regulatory and Quality Control
Debbie Cappy began working with Dr. Sher in 1991 and has played a key role in over 300 clinical research trials. Debbie's areas of expertise include allergic rhinitis, asthma, attention-deficit/hyperactivity disorder, autism, chronic obstructive pulmonary disease, diabetes, hypercholesterolemia, infectious diseases, otitis media, pain management, sleep disorders, vaccinations, women's health, and, most recently, COVID-19 vaccinations and treatments.
Debbie works very closely with the IRB, IBC, sponsors, monitors, and FDA Inspectors. She ensures that ICH/GCP guidelines are followed in hopes that new, safe and effective medications and therapies will become available to the general public.
Debbie received her clinical research coordinator certification from the Association of Clinical Research Professionals (ACRP) in 2006. Debbie continues her clinical research education with ACRP, NIH, and the National Health & Safety Association.
Contact Debbie at:
Office: 310-265-1623 x301
Debbie.Cappy@PeninsulaResearch.com