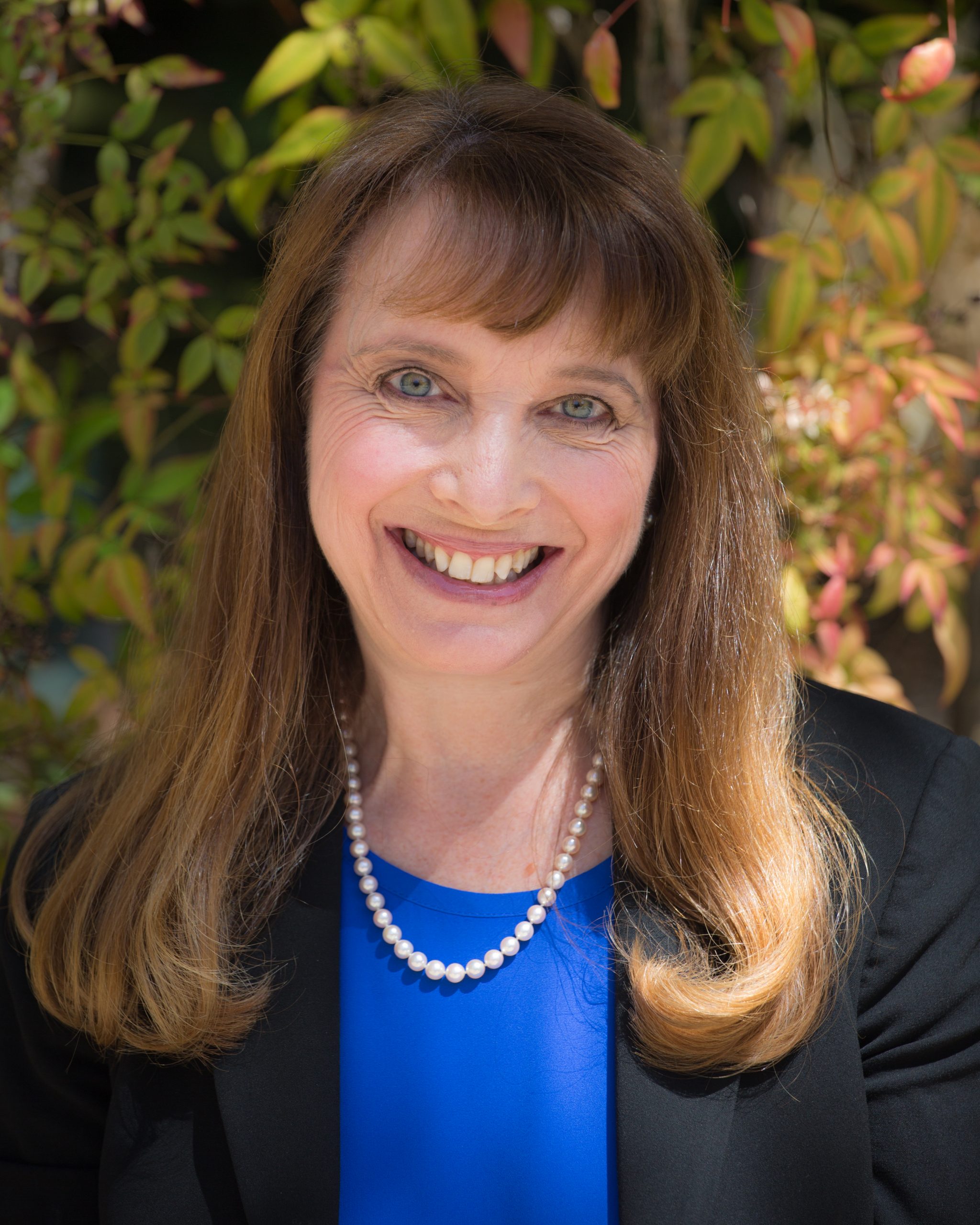 Renée Goldstein
Controller
As Chief Financial Officer, Renée manages all cost, managerial, and financial accounting for Peninsula Research Associates. She is responsible for the day-to-day administration of accounts receivable, accounts payable, payroll, benefits, and human resources. In addition to assisting management with important financial decisions, Renée also prepares forecasts, budgets, and financial statements. Renée's expertise includes determining ways to reduce costs and meeting the legal requirements to keep the financial state of Peninsula Research Associates in good standing. 
Renée has been with PRA since 2015 and brought with her a plethora of knowledge and experience of the healthcare industry and financial decision support.
Renée enjoys cooking and traveling with her husband and two children.
Contact Renée at:
Office: 310-265-1623 x310
Renee.Goldstein@PVMedGroup.com