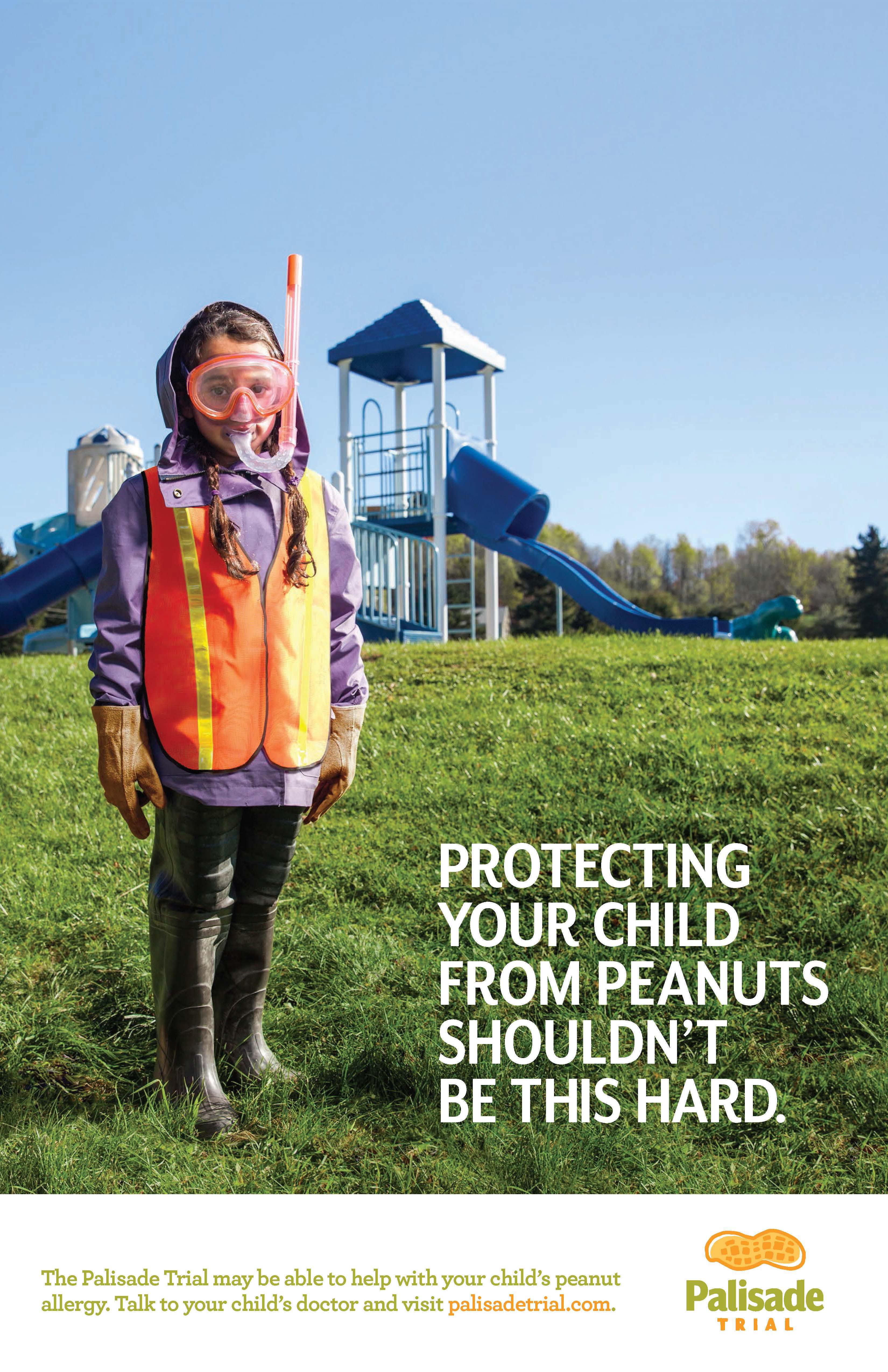 Is Peanut Allergy Looming Over Your Child's Life?
It's one of the most common food allergies. But unlike most others, it's not often outgrown. For those affected, contact with a peanut – including trace amounts – can cause a severe, potentially life-threatening reaction.
As the parent of a child with peanut allergy, you know the toll it takes on your lives. Avoiding situations that might put him or her at risk. The fear of food prepared by others. Always having an epinephrine autoinjector handy. All you really want is your child to be safe. Is that too much to ask?
Protecting your child from peanuts and an allergic reaction from accidental exposure shouldn't be a daily challenge. The Palisade Trial is a clinical trial of a new treatment that may alleviate some of the burden caused by peanut allergy. And your child may be able to take part.
Interested in learning more?
Contact the Study Coordinator at:
310-265-1623 or info@peninsularesarch.com
Want to find out more? We can contact you about peanut allergy studies.