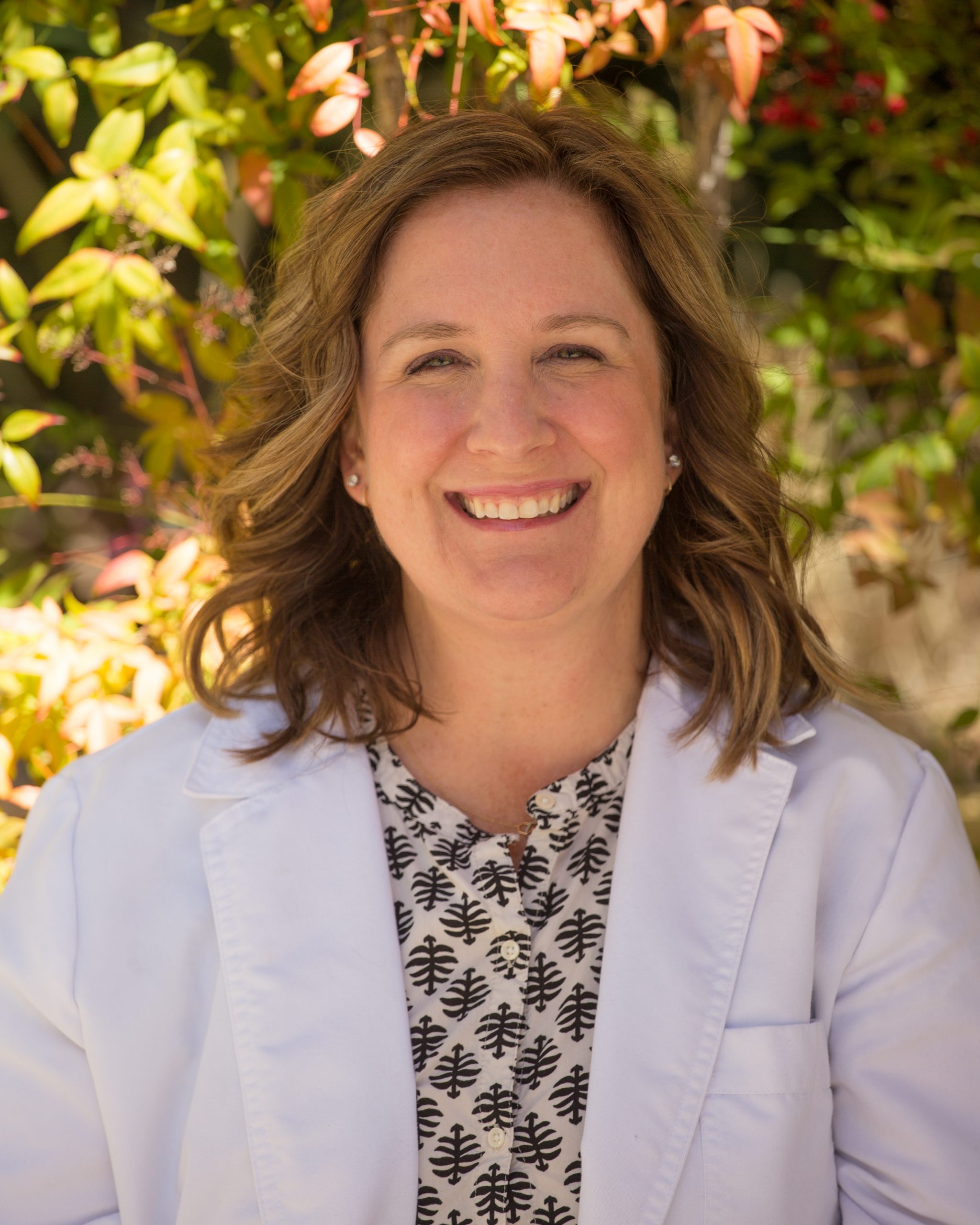 Leigh Ann Schmidt, FNP
Family Nurse Practitioner
Leigh Ann is a board licensed family nurse practitioner. She serves as a research sub-investigator for many of our studies at Peninsula Research Associates. Her primary focus is on food allergy treatments, eczema, asthma and COVID-19 vaccines and treatments.
Leigh Ann also provides primary care services to a wide range of patients at Palos Verdes Medical Group (PVMG), a multi-specialty private practice associated with PRA.
Leigh Ann completed her Master of Science in Nursing (MSN) at the University of Southern California. She also attended Mount St.. Mary's College of Nursing as well as Marymount College in Rancho Palos Verdes. Leigh Ann's experience includes working as an ED nurse, charge nurse, trauma coordinator and home health care nurse.
Leigh Ann is a South Bay native and is loving the fact that she is able to work and raise her family in the same community that she grew up in.
Contact Leigh Ann at:
Office: 310-265-1623
LeighAnn.Schmidt@pvmedgroup.com