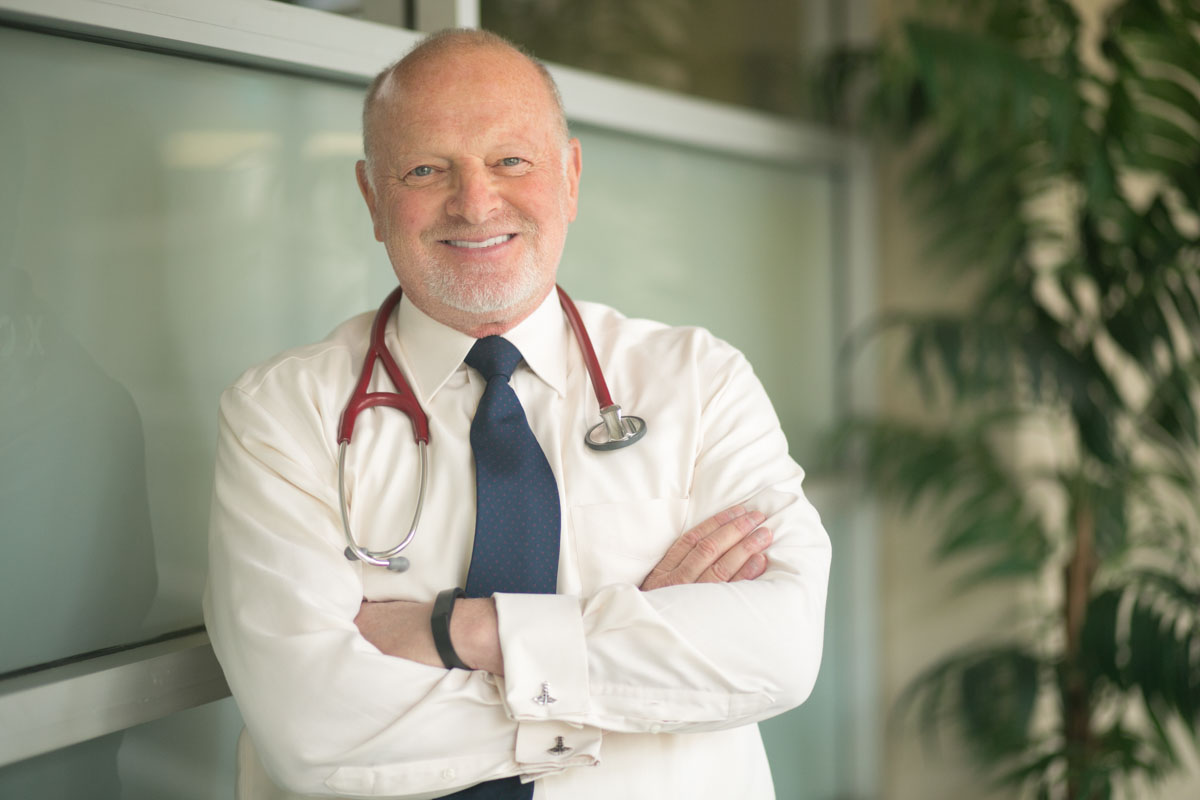 Laurence K. Gorlick, M.D.
Sub-Investigator
Dr. Laurence K. Gorlick is board-certified in internal medicine and was also one of the first physicians to be board-certified in geriatrics in 1986. Dr. Gorlick completed his internal medicine residency at Norwalk Hospital which is in affiliation with Yale University School of Medicine. Dr. Gorlick was the former Director of Laboratory Medicine at ProHealth Partners and also spent many years working as an Associate Professor of Medicine and clinical instructor at UCLA St. Mary Medical Center.
Dr. Gorlick is licensed to practice medicine in New York, Connecticut and California. He practiced general medicine for over twenty years in the Los Alamitos and Long Beach areas and has been practicing in the South Bay for over ten years. He joined Palos Verdes Medical Group in 2001 and then Peninsula Research Associates shortly after. Dr. Gorlick has served as a sub-investigator for clinical trials focusing on attention-deficit/hyperactivity disorder, blood pressure, chronic bronchitis, diabetes, hyperlipidemia, hypertension, pneumonia, respiratory tract infections and sinusitis.