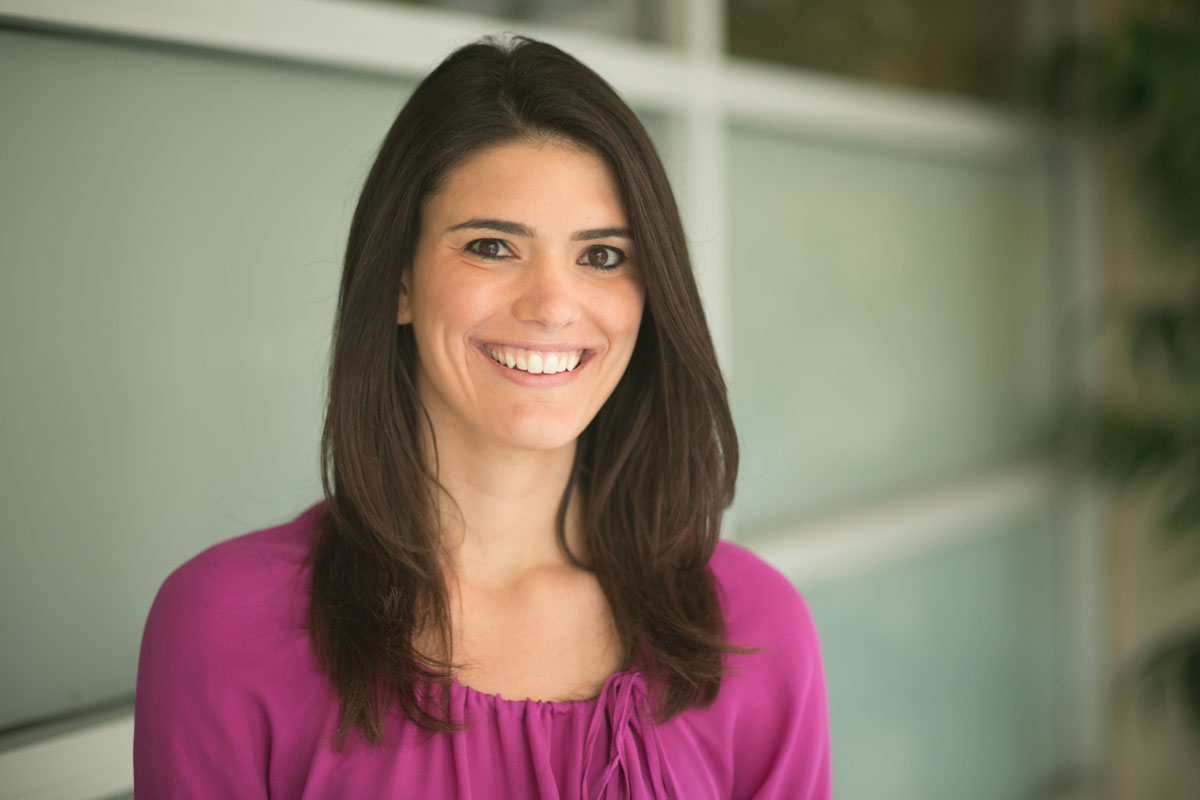 Jennifer Smith Sher, MA
Director of Communications
Jennifer plays a key role in the marketing, development, recruitment and public relations of Peninsula Research Associates. In addition to creating and managing study-specific patient recruitment plans, she works with sponsors to implement their central recruitment campaigns in order to meet their recruitment goals. Some of her accomplishments include assisting in revamping the company website, breaking into social media marketing and creating successful advertising campaigns that have helped PRA meet their patient quotas. Jennifer has also worked to increase awareness and fundraise for the Food Allergy and Anaphylaxis Network Walk, which Peninsula Research Associates not only sponsored, but also participated in.
Jennifer stays up-to-date with the latest marketing trends by attending conferences and courses such as Dale Carnegie's Sales Advantage Course, the Social Media Marketing Conference, the Advanced Social Media Marketing Techniques Workshop and the Social Media for Pharma Conference.
Jennifer has a master's degree in Nonprofit Management and Leadership. She also holds a Bachelor of Arts degree in English and a business minor from the University of Arizona. She joined Peninsula Research Associates shortly after completing her undergraduate degree in 2010.
Contact Jennifer at:
Office: 310-265-1623
Jennifer.Smith@PeninsulaResearch.com