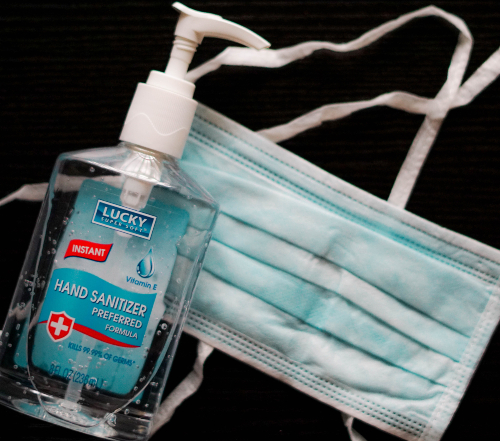 Learn more about the Influenza vaccine study we are currently enrolling adults ages 18 and older in.
Influenza (Flu) Vaccine Studies
Have you received your flu shot this year? If not, you may qualify for one of your many Influenza vaccine trials that are ongoing!
We are seeking participants ages 18+ to participate. If you are interested, we ask that you email us at info@peninsularesearch.com.
Space is limited in all of our Flu Vaccine studies so contact us today if you are interested!
Our qualified study participants may receive:
Compensation for time and travel
Confidential study-related physical exams and laboratory services
Access to the study vaccine or medicine
Flexible appointment hours
Interested in learning more?
Contact the Study Coordinator at:
310-265-1623 or info@peninsularesearch.com